POST-PRODUCTION
We use both our in house and freelance experts to complete all elements of post-production.
EDITING
Our in house editors carry out all offline and online editing in Avid/PremierPro.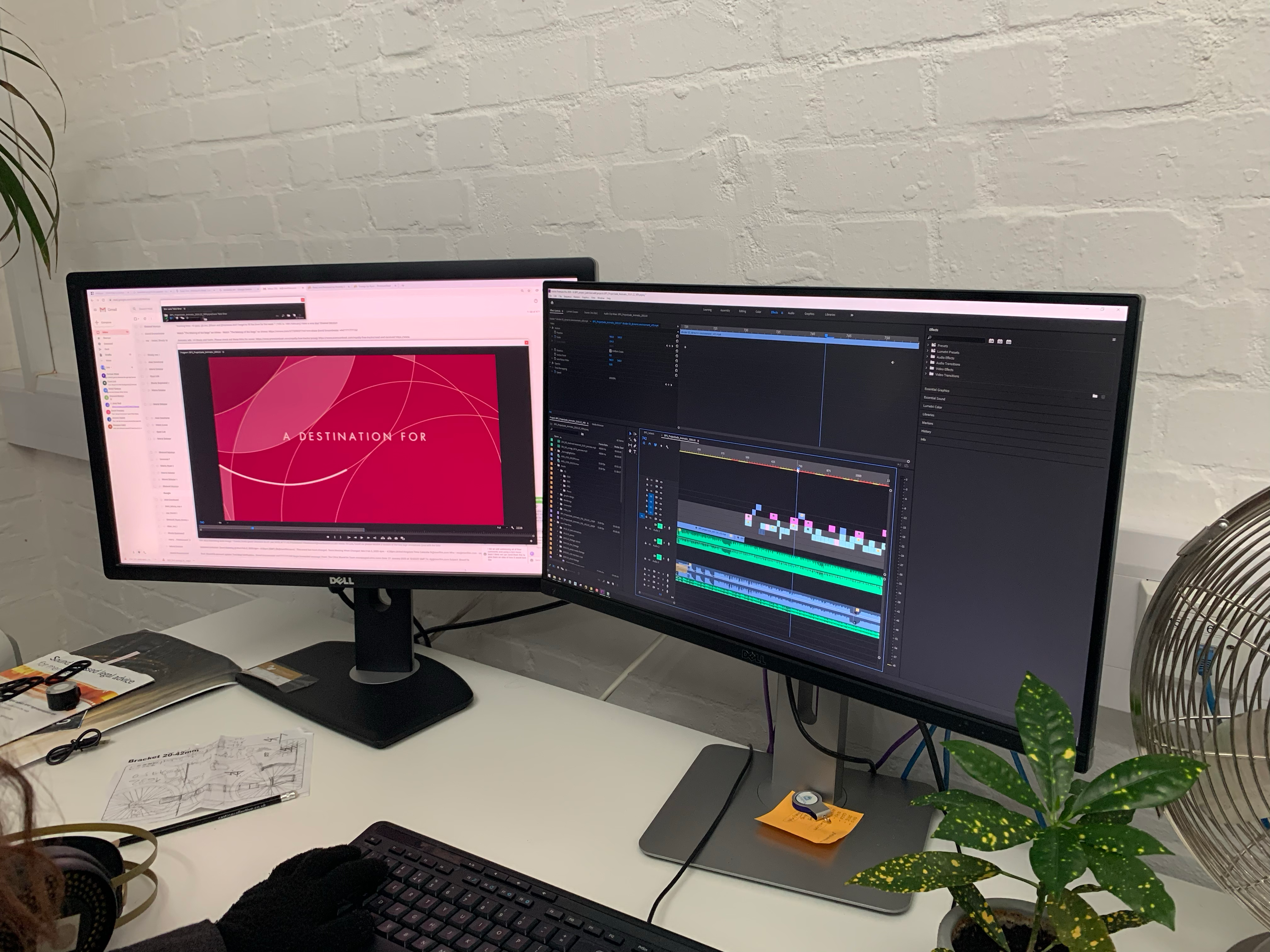 SOUND DESIGN
We offer sound mixing, from basic mixes to complex sound effects, and Dolby mastering.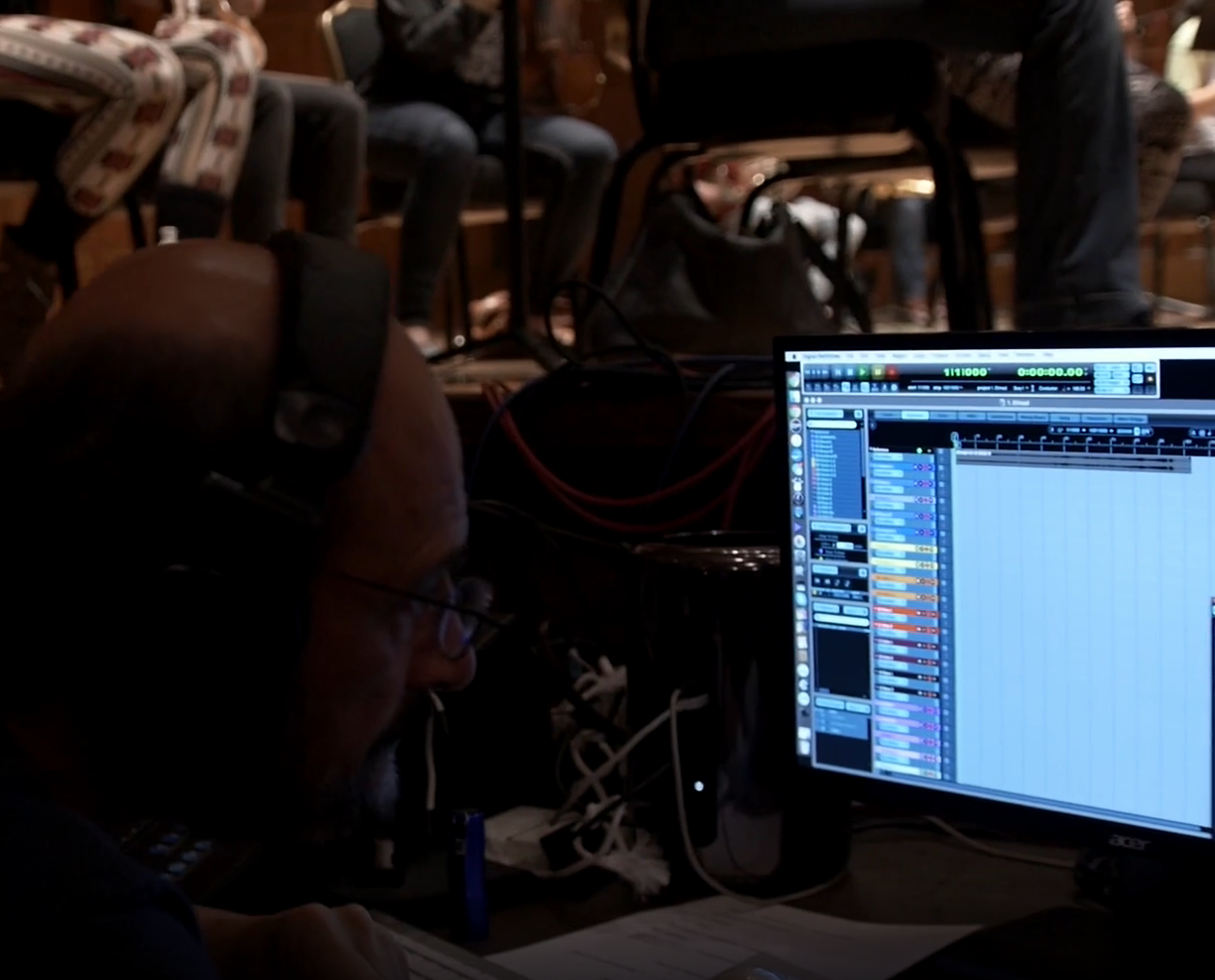 MUSIC
We work with several composers to create and record both electronic and live instrument scores.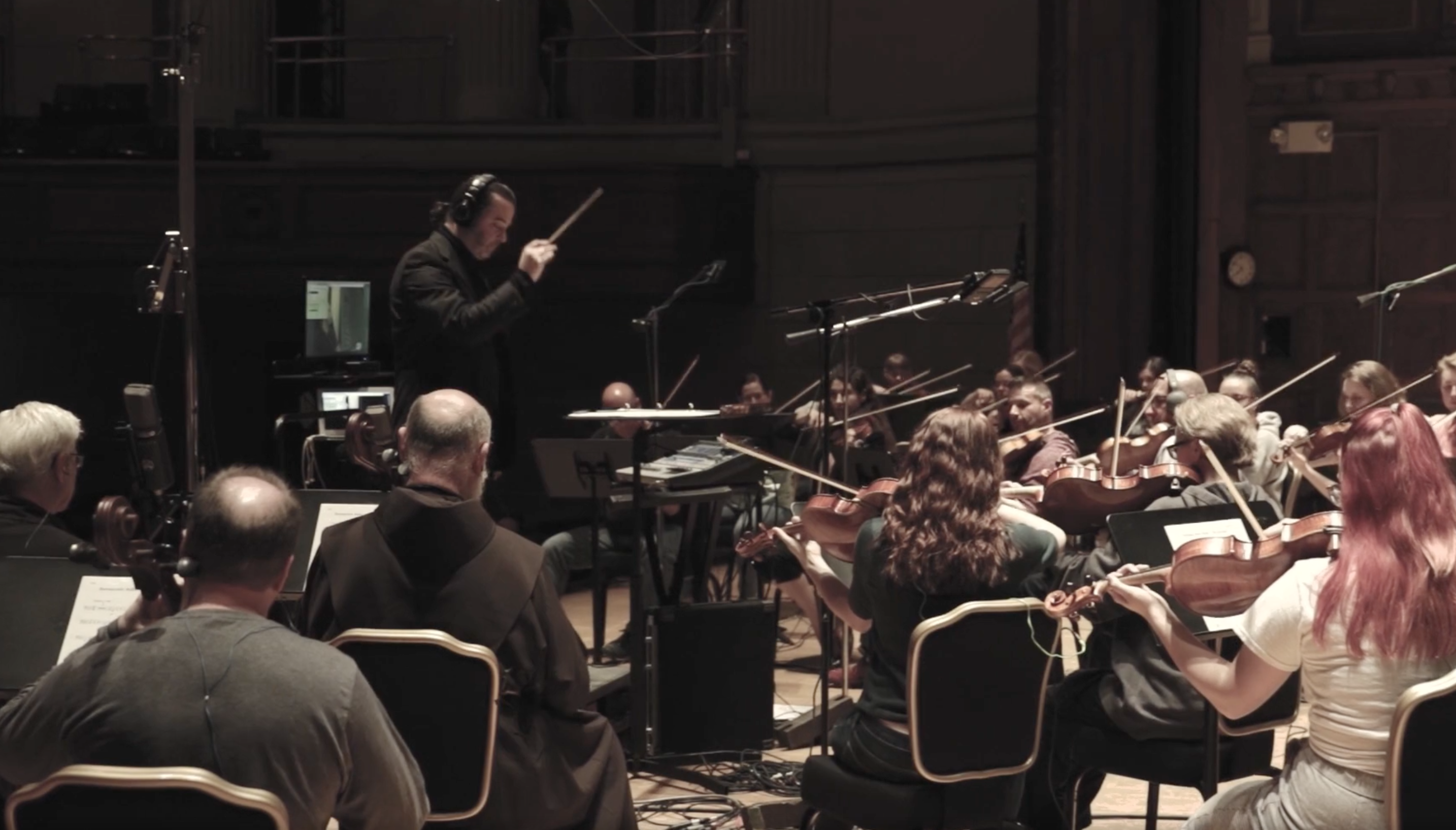 COLOUR GRADING
We do mid-range colour grading in house, or go to specialist colour grading suites where budget allows.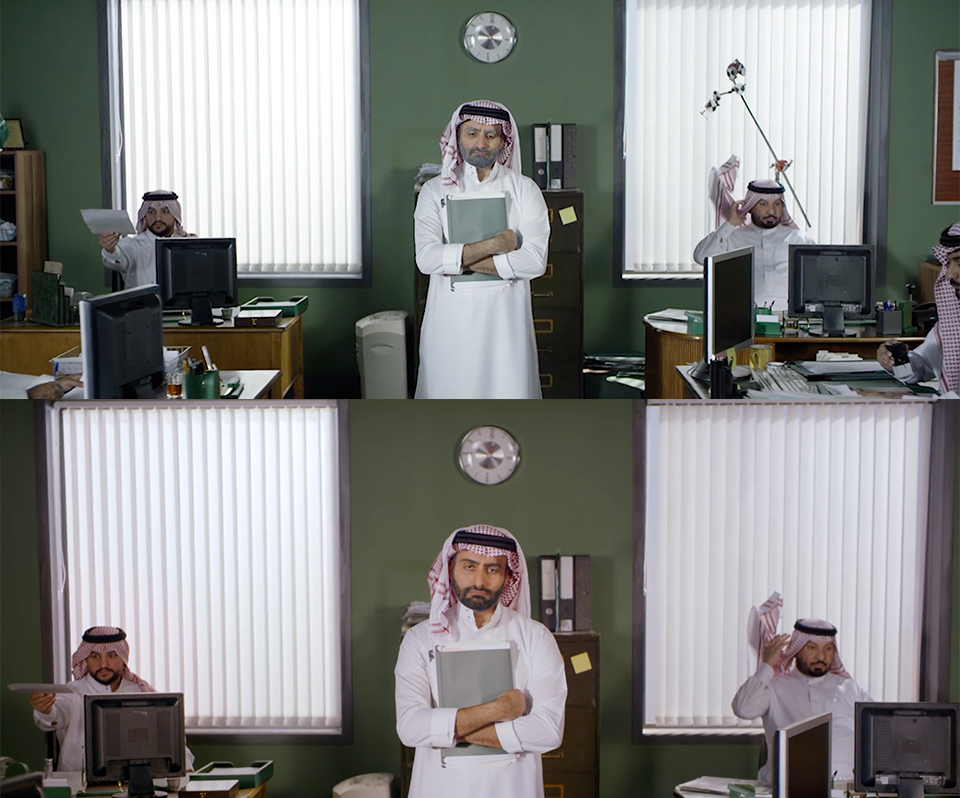 QUALITY ASSURANCE
Before we hand any project over, it undergoes a comprehensive review of all visual and audio elements including broadcast, cinema and other technical specifications as required.