Bringing the Street Back into Focus
Turning a lens on the world that surrounds us is a fascinating process, capturing moments in time, the sublime, the mundane, portraits of heroes and of villains. The release of a new documentary about street photographer Garry Winogrand, titled Everything is Photographable, helps pinpoint where journalistic photography first met art and is bringing the street back into focus.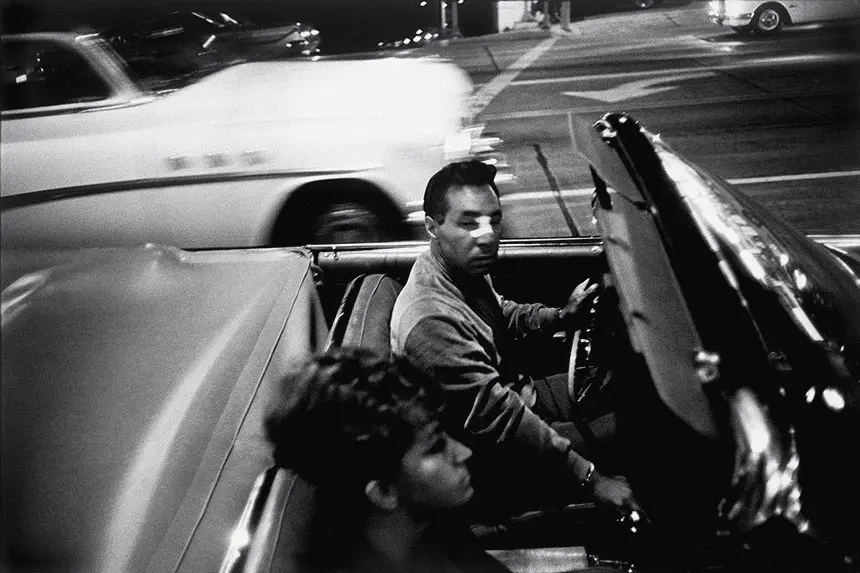 Los Angeles, 1964 Photograph by Garry Winogrand, Collection Centre for Creative Photography, The University of Arizona. © The Estate of Garry Winogrand, courtesy of Fraenkel Gallery, San Francisco
Everything is Photographable
Everything is Photographable, directed by Sasha Waters Freyer, is the first documentary to explore the life and work of Garry Winogrand. For the uninitiated, Winogrand was a compulsive street photographer from the Bronx in New York and has been credited for helping to take photography "away from journalism and towards the world of the fine arts."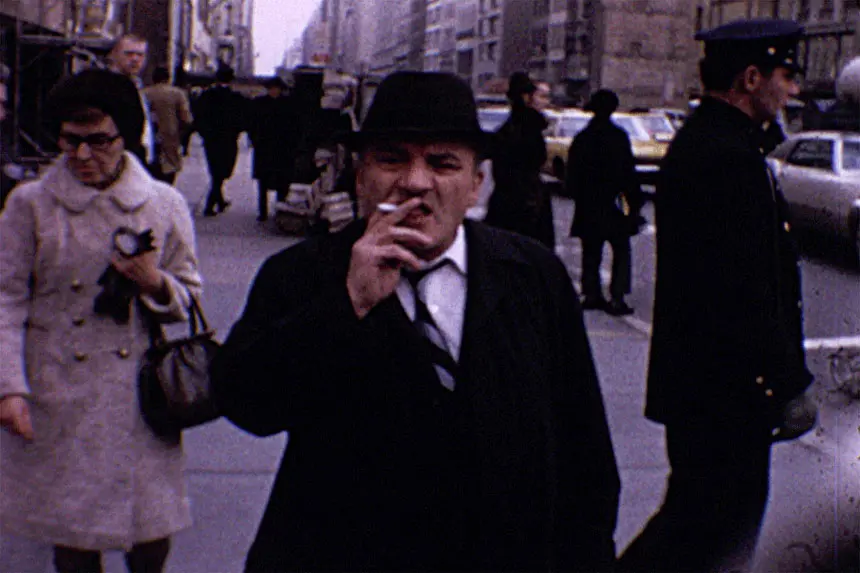 Using his trademark Leica M4 camera, Winogrand worked throughout the 1960s and 70s to produce an epic portfolio of thought provoking, sometimes controversial work. In the film, Freyer tracks Winogrand's career, from doing jobs for publications such as Look and Life, then turning his back on commercial photography to work as an artist – for which he received much acclaim.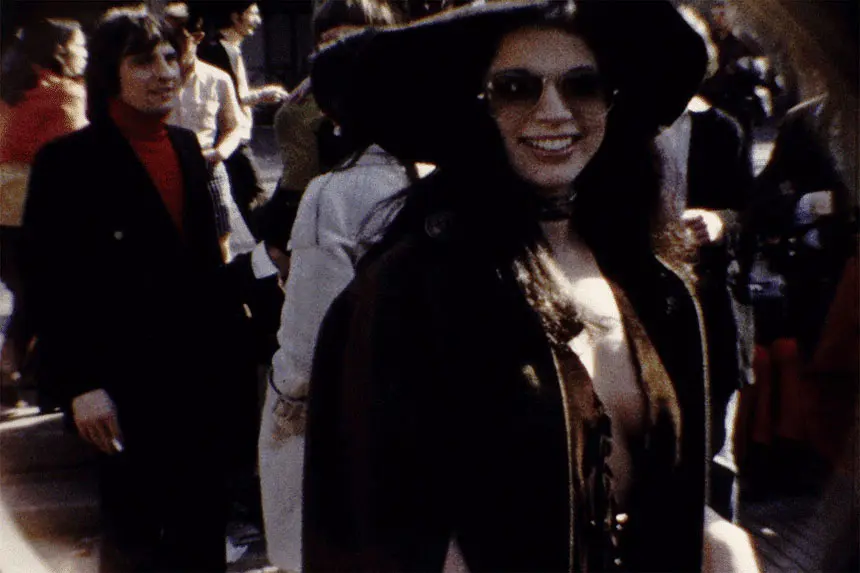 8mm film still, Bethesda, circa 1968 Photographs by Garry Winogrand, Collection Centre for Creative Photography, The University of Arizona. © The Estate of Garry Winogrand, courtesy of Fraenkel Gallery, San Francisco
The critics eventually turned on the photographer, most notably for his Women Are Beautiful photographs, where his application of the male gaze and the way he interacted with a group of women who were on a protest rally was said to be "deeply problematic" by NYU historian and critic Shelley Rice.
Noted as being the first "digital photographer" due to the sheer number of pictures he took, Winogrand died in 1984 leaving thousands of rolls of undeveloped film, some of which are shown in the film.
Whether you consider Winogrand as "a true poet of photography" or something far less flattering, his work is indisputably visceral and compelling. It also paved the way for many who followed and that includes some of the photographers working on our streets today.
Tube Mapper
Cut to the present and one of the street photographers who's been attracting a lot of attention is London based Luke Agbaimoni. Luke's photography project, Tube Mapper, has a dedicated website that features his "arty" images, most of which have been taken in or outside of London Underground stations.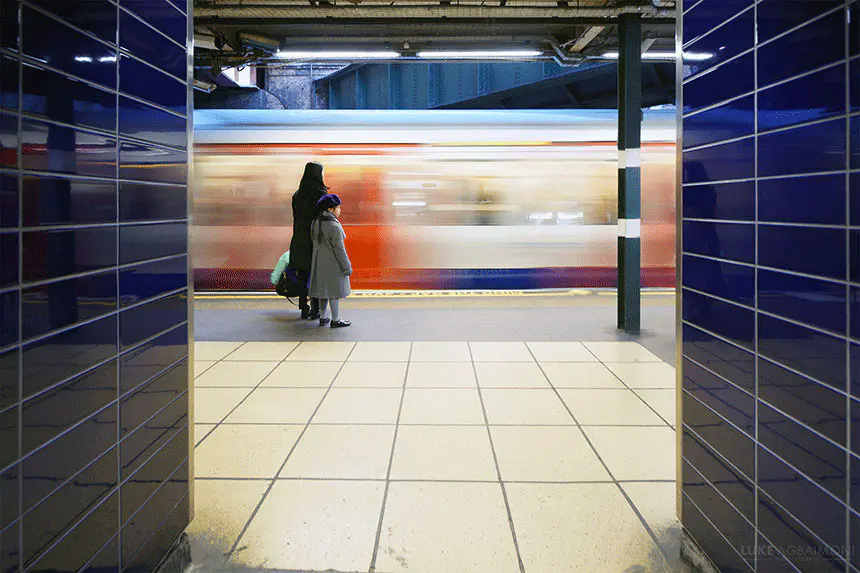 Image courtesy of Luke Agbaimoni – Mum and Daughter at Sloane Square
"The Underground is the backbone of the city of London, a part of our identity. It's a network of shared experiences and visual memories."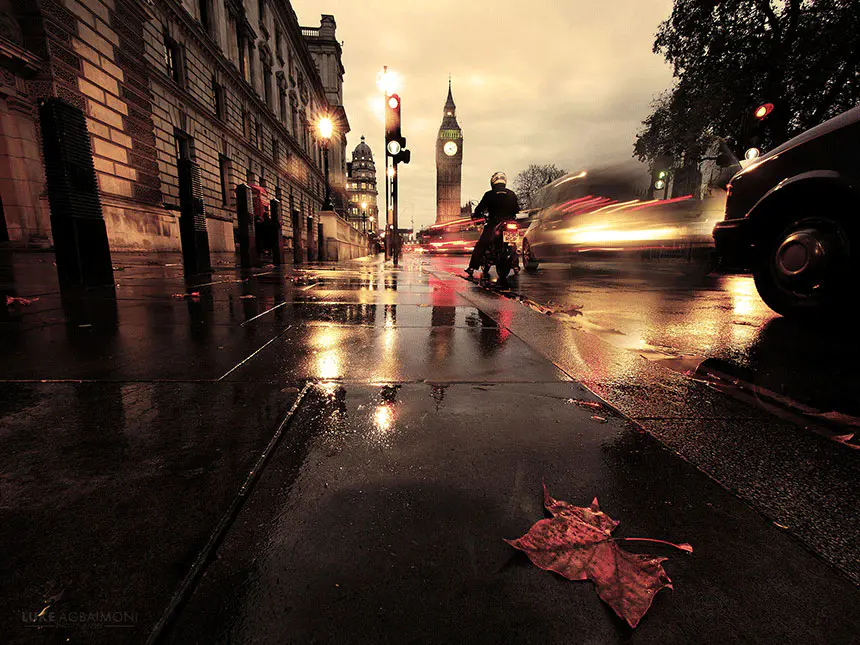 Image courtesy of Luke Agbaimoni – Bike Leaf and Big Ben
Tube Mapper has over 16K Twitter followers and Luke has been interviewed by the BBC, such is the interest in Tube Mapper.
These pictures are wonderful examples of street photography, they're thoughtful, but they come from a completely different angle to the one that Winogrand and other early exponents of the genre adopted – in many ways they are less raw and more reflective.
Whilst chatting with Luke, he mentioned one of the things he admired most about Winogrand's work:
"I love Garry's portrayal of movement. He loved freezing the moment with perfectly timed photography."
Dougie Wallace
Someone whose work is, perhaps, more akin to Winogrand's is Glaswegian Dougie Wallace, who is now also based in London. In March 2017, Dougie was the subject of a BBC documentary, What Artists Do All Day, which followed him as he shot photographs for his Harrodsburg project.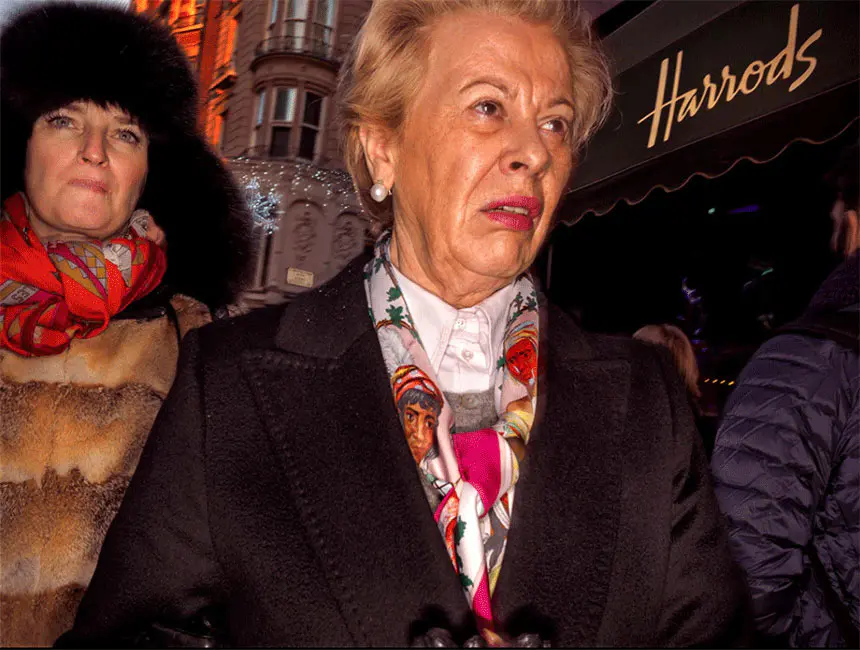 Image Courtesy of Dougie Wallace
Harrodsburg is "an up-close wealth safari exploring the wildlife that inhabits the super-rich residential and retail district of Knightsbridge and Chelsea."
Another of Dougie's projects, Shoreditch Wild Life, is a visual diary of the time he's spent living in the area and is illustrative of the "hard edged" style for which he's been celebrated.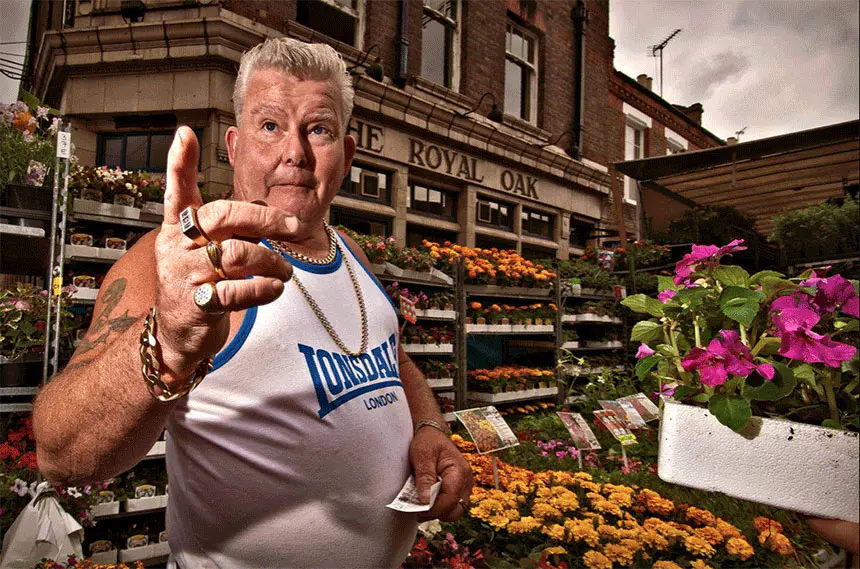 Image Courtesy of Dougie Wallace
The two projects are poles apart in terms of the people they feature, one showing the wealthy ultra-elite and the other showing streets filled with ordinary folk at work and at play. Images of burley market traders sit aside photographs of Friday night revellers, freaks and geeks in an extraordinarily colourful social documentary.
Abdulaziz Lamium
Abdulaziz describes himself as "a Libyan English (with an Egyptian sprinkle) director, editor and photographer." He has a growing portfolio of work that reflects his multicultural background, he's very now and so this is a guy to look out for.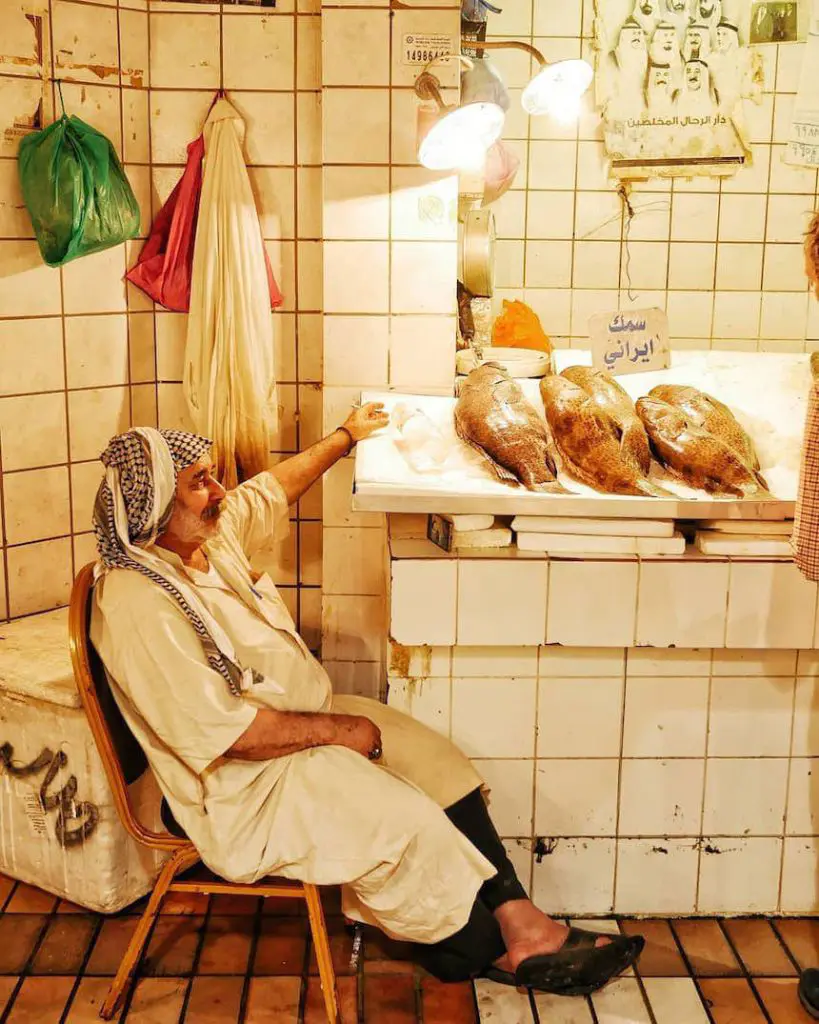 Image Courtesy of Abdulaziz Lamium
From the streets of London to the marketplaces of Iran, his work is broad, exciting, but also has an introspective quality – the images are reflective of his own life.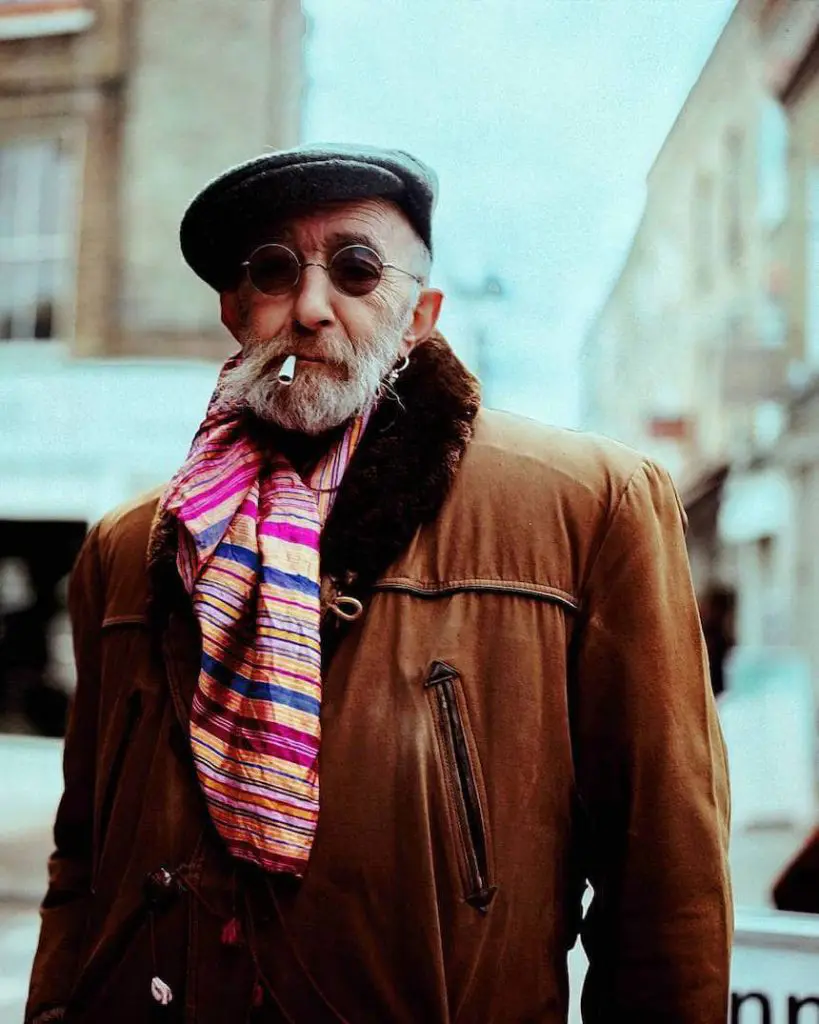 Image Courtesy of Abdulaziz Lamium
When asked to comment on the work of Garry Winogrand, Abdulaziz said:
"The work of Winogrand still holds up to this day, his work is at a standard that is difficult to match. His amazing use of contrast, composition, and the subject matter are so perfect it is surreal."