Meet The Team
Welcome to River Film, we are a multi-award-winning production company specialising in producing groundbreaking creative film projects for global clients. We create 'content' for want of a better term that aligns our clients, their vision and the target audience and provides emotion and an experience to a piece of architecture. Want to learn more? Well, why not meet the team?
David Groundwater: Managing Director
David is the exec creative director & producer at River Film. His job is to make sure that we are properly aligned with agencies and clients. David puts together the right talent, and ensures we deliver what we've promised to deliver. Providing a unrivalled service on time and on budget.
He first filmed underwater in 1993, finally going to film school in 1997 to learn how to do it properly…
As a freelance cameraman and editor David worked all over the world on a wide variety of productions. These included documentaries, music videos, corporate films and commercials before setting up River Film.
He also directed multiple sports programmes for broadcast.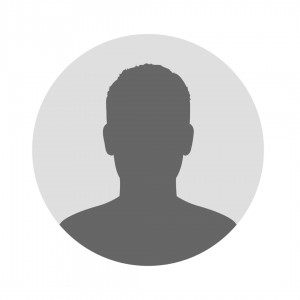 Emma Fairchild: Head of Architectural Visualisation
Emma Fairchild is a prominent figure in the world of 3D design and animation, based in London. With a passion for creating immersive visual experiences, Emma has established herself as a leading expert in her field. Her artistic talent, technical expertise, and innovative approach have earned her widespread recognition and acclaim.
Background
Born and raised in London, Emma was captivated by the world of art and technology from an early age. She developed a keen interest in 3D design and animation, fascinated by the power of computer-generated imagery to bring imagination to life. Emma pursued her education in this specialised field, earning a degree in Computer Animation from a prestigious institution.
Professional development
Emma's professional journey began with her joining a renowned animation studio in London, where she quickly made her mark. Her exceptional creativity, attention to detail, and mastery of various software and tools propelled her to the forefront of the industry. Emma's work showcased a unique blend of technical prowess and artistic finesse, setting new standards for visual storytelling.
Driven by a desire to explore new frontiers and push the boundaries of her craft, Emma established her own 3D design studio, aptly named "Emma Fairchild 3D London." As the founder and creative director, she leads a team of talented professionals, collaborating on a wide range of projects across industries such as film, advertising, gaming, and architectural visualization.
Emma's portfolio boasts an impressive array of accomplishments. Her work has been featured in major motion pictures, where she has contributed to breathtaking visual effects and stunning animated sequences. Additionally, she has partnered with renowned brands to create captivating commercials, transforming their visions into striking visual narratives.
Beyond her professional endeavours
Emma is a passionate advocate for promoting diversity and inclusivity in the field of 3D design. She actively mentors aspiring artists, conducts workshops, and participates in industry events to inspire and empower the next generation of creatives. Emma believes in the transformative power of art and technology and strives to use her platform to make a positive impact.
With her remarkable talent, entrepreneurial spirit, and dedication to pushing the boundaries of 3D design and animation, Emma Fairchild continues to leave an indelible mark on the industry, establishing herself as a visionary artist in London and beyond.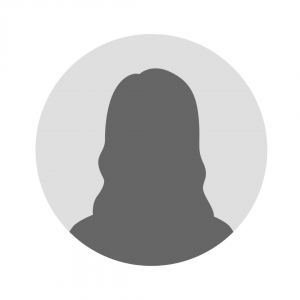 At River Film, we create various forms of bespoke video content. Here are some of our most popular products.
– Brand & Corporate Film Content.
– Culturally Relevant Mood Content.
– CGIs, Fly-throughs & Hyper-realistic Stills.
– Documentaries & Social Content Series.
– Immersive / Interactive Content & Live Action.
If you are looking to contact River Film regarding a potential project, follow the instructions below and we will reply as soon as possible. We can't wait to hear from you.
Jobs
Currently we have no vacancies available. To keep informed, please check back at a later date.
Suppliers – Contact River Film
For any suppliers who would like to work with us, please send across email with all information to production@riverfilm.com