POST-PRODUCTION
We use both our in house and freelance experts to complete all elements of post-production. If you're looking for an award-winning production agency, you've come to the right place.
EDITING
At River Film, our in house editors carry out all offline and online editing in Avid/PremierPro. Our team of expert editors have tons of experience across several sectors and are essential to the post-production process.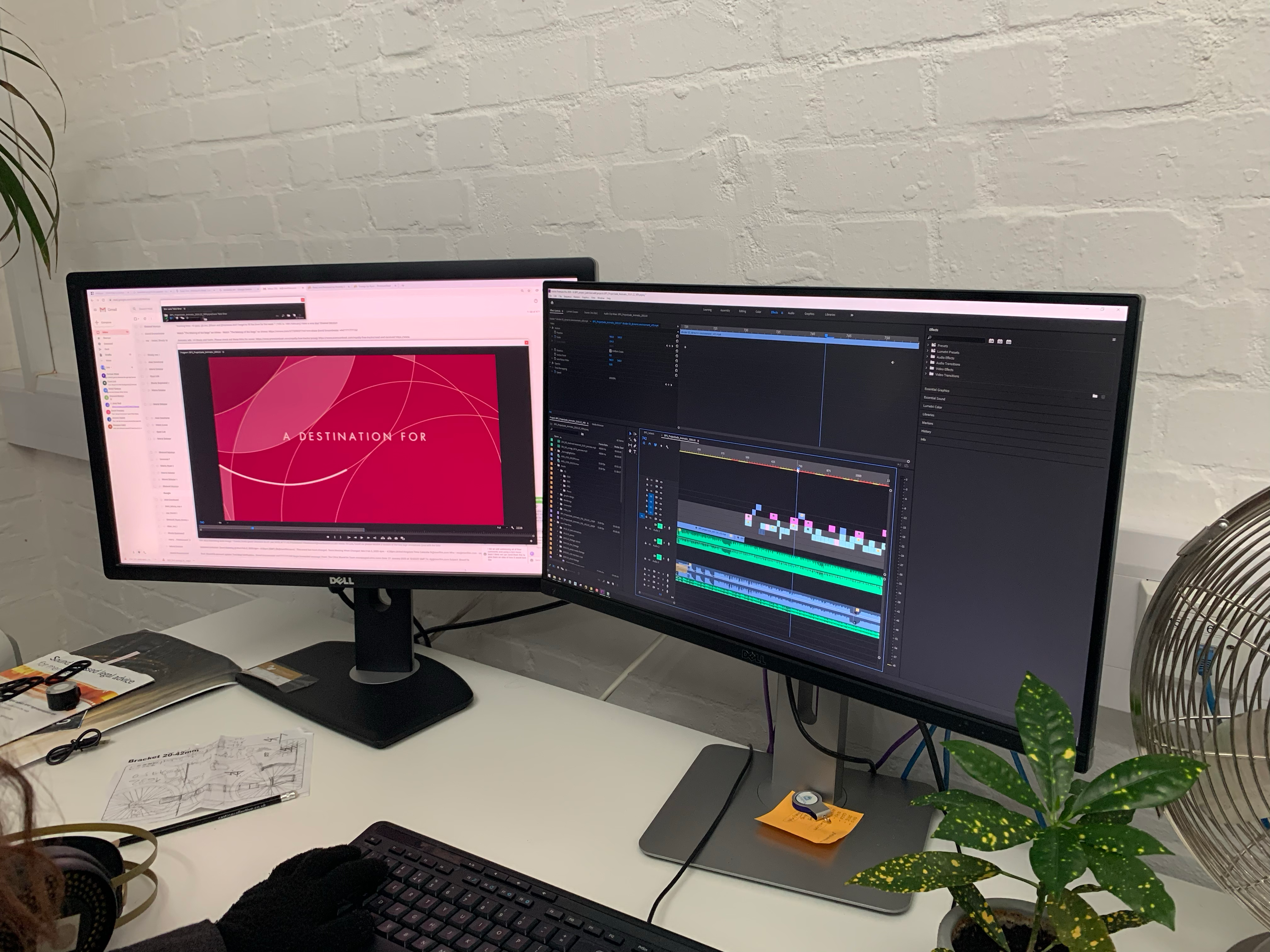 SOUND DESIGN
We offer sound mixing, from basic mixes to complex sound effects, and Dolby mastering.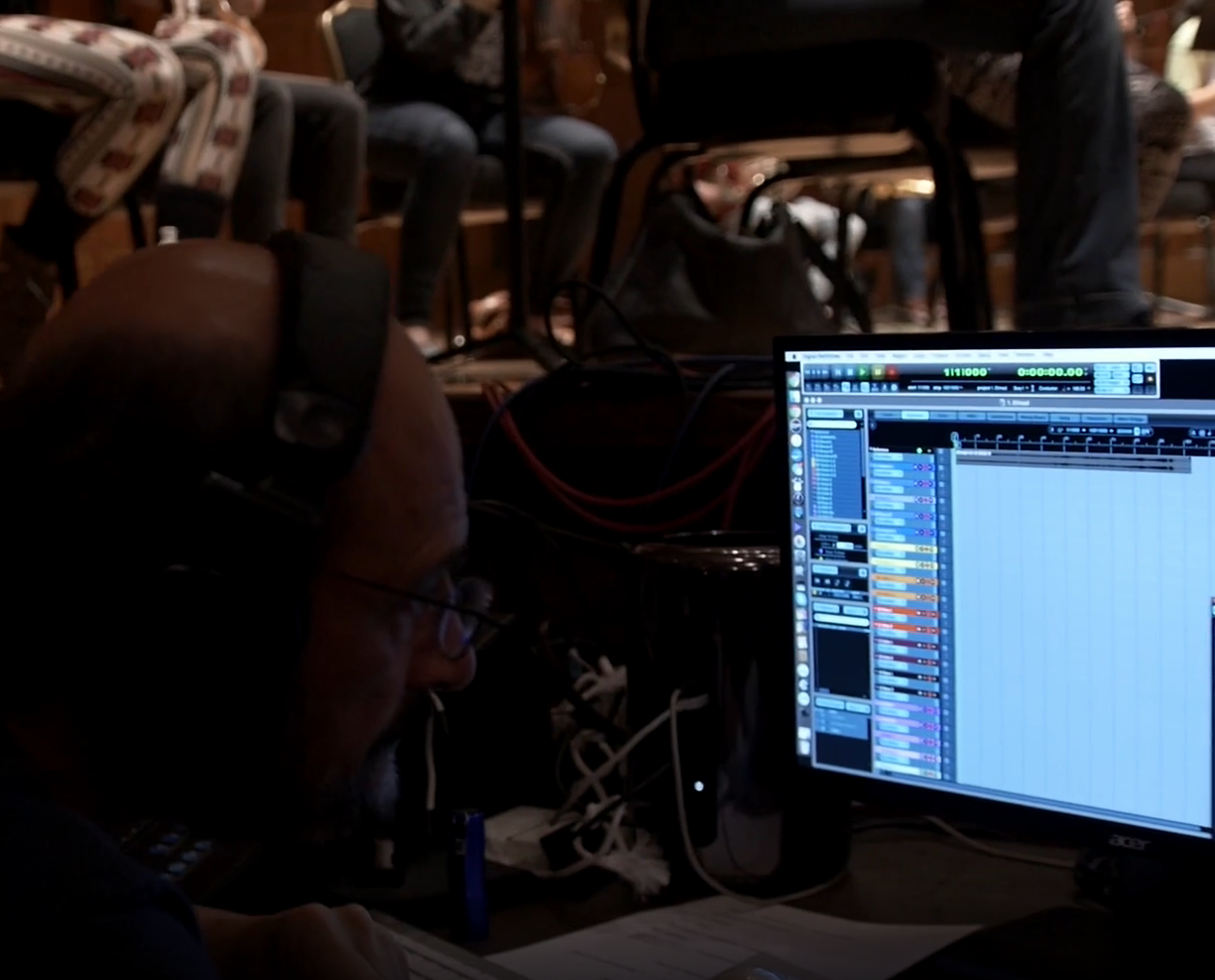 MUSIC
At River Film, we understand the importance that music plays in audience engagement. We work with several composers to create and record both electronic and live instrument scores.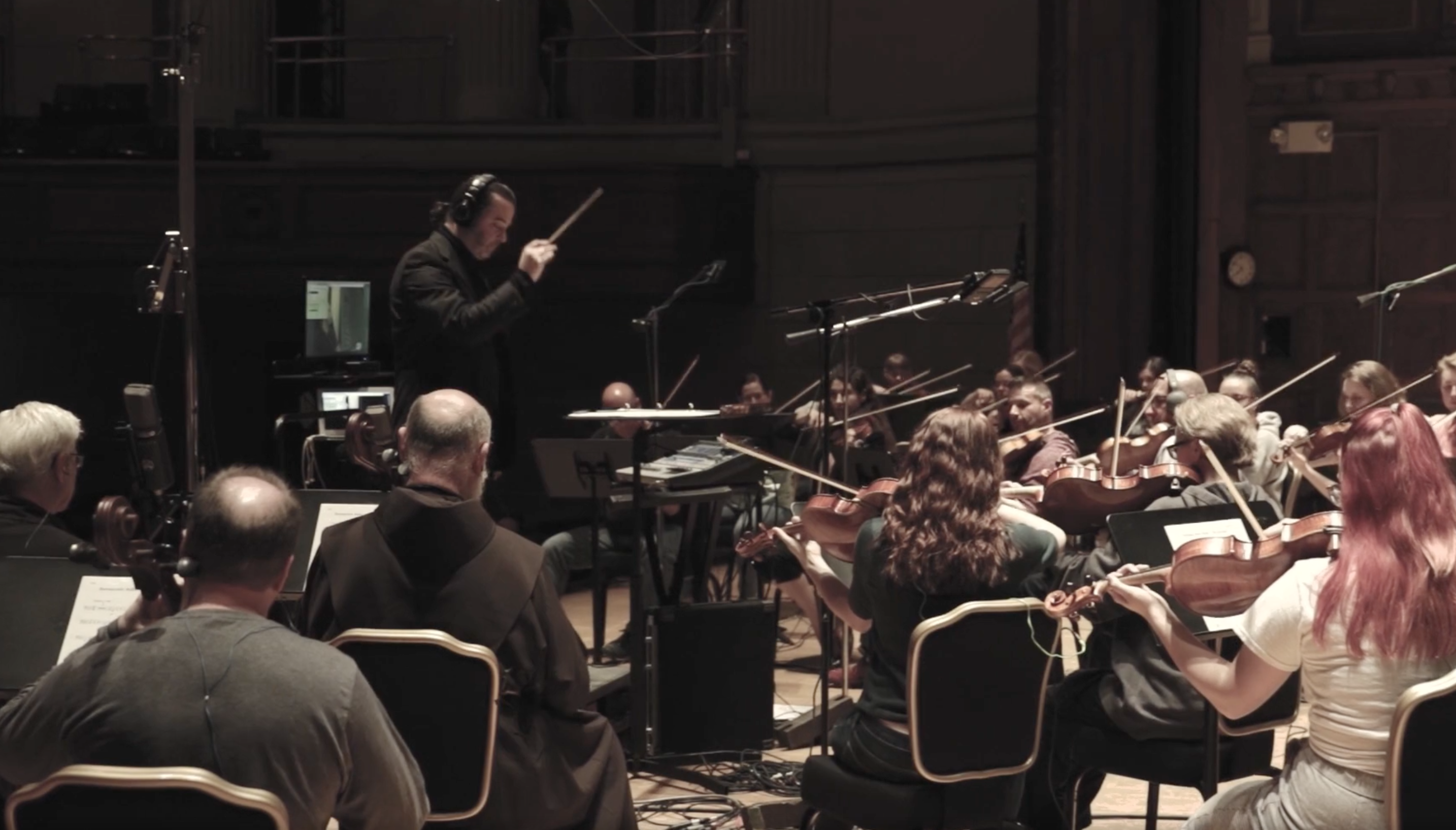 COLOUR GRADING
We do mid-range colour grading in house, or if your budget allows we go to specialist colour grading suites to complete your colour grading process. 
For more of our work on the Thiqah follow the link.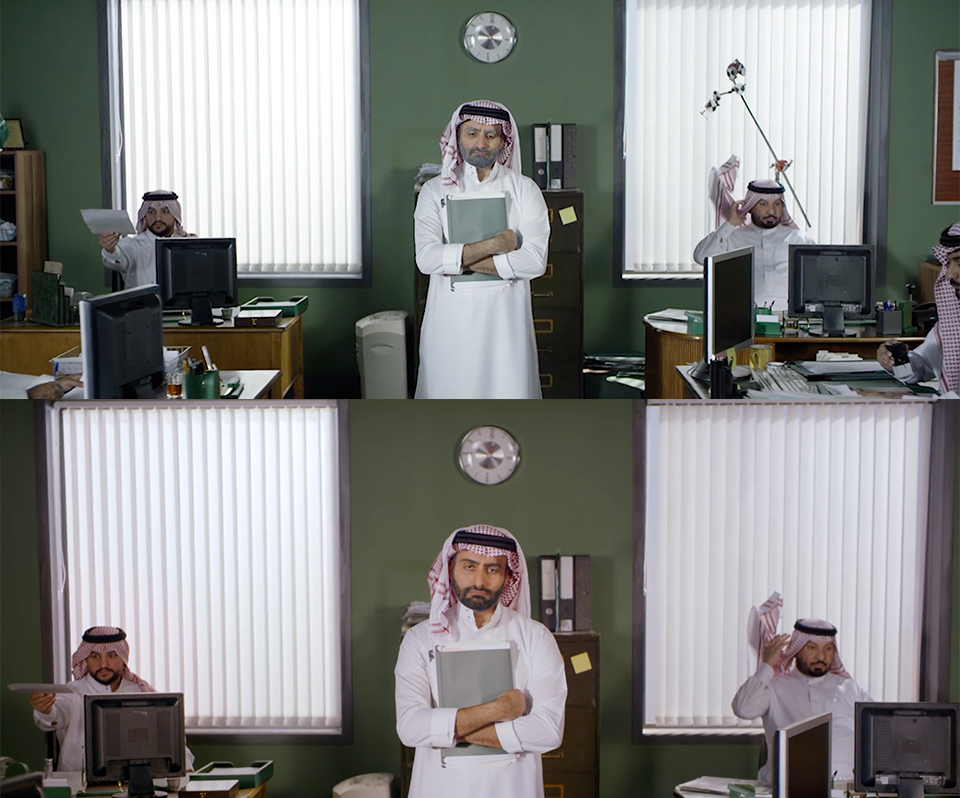 QUALITY ASSURANCE
Before we hand any project over, it undergoes a comprehensive review of all visual and audio elements including broadcast, cinema and other technical specifications as required. At River Film, quality control is essential to the level of the projects we produce. We would never hand something over to our clients unless we are one hundred percent happy with the outcome.