3D RENDERING
Working with us on 3D renderings.
Our vast experience has given us a workflow that delivers world-class images efficiently and enjoyably by ensuring that we all agree on what success looks like and then work methodically to get there.
At River Film we believe that input is more productive than feedback; therefore, we workshop creative challenges with clients to ensure that we know exactly what we're doing, and why, before we do it.
We believe in presenting both work and feedback, ensuring that the reasoning behind decisions is always clear. It also allows our experts the opportunity to answer questions immediately.
When you choose River Film, everyone feels part of the same team – on the same mission.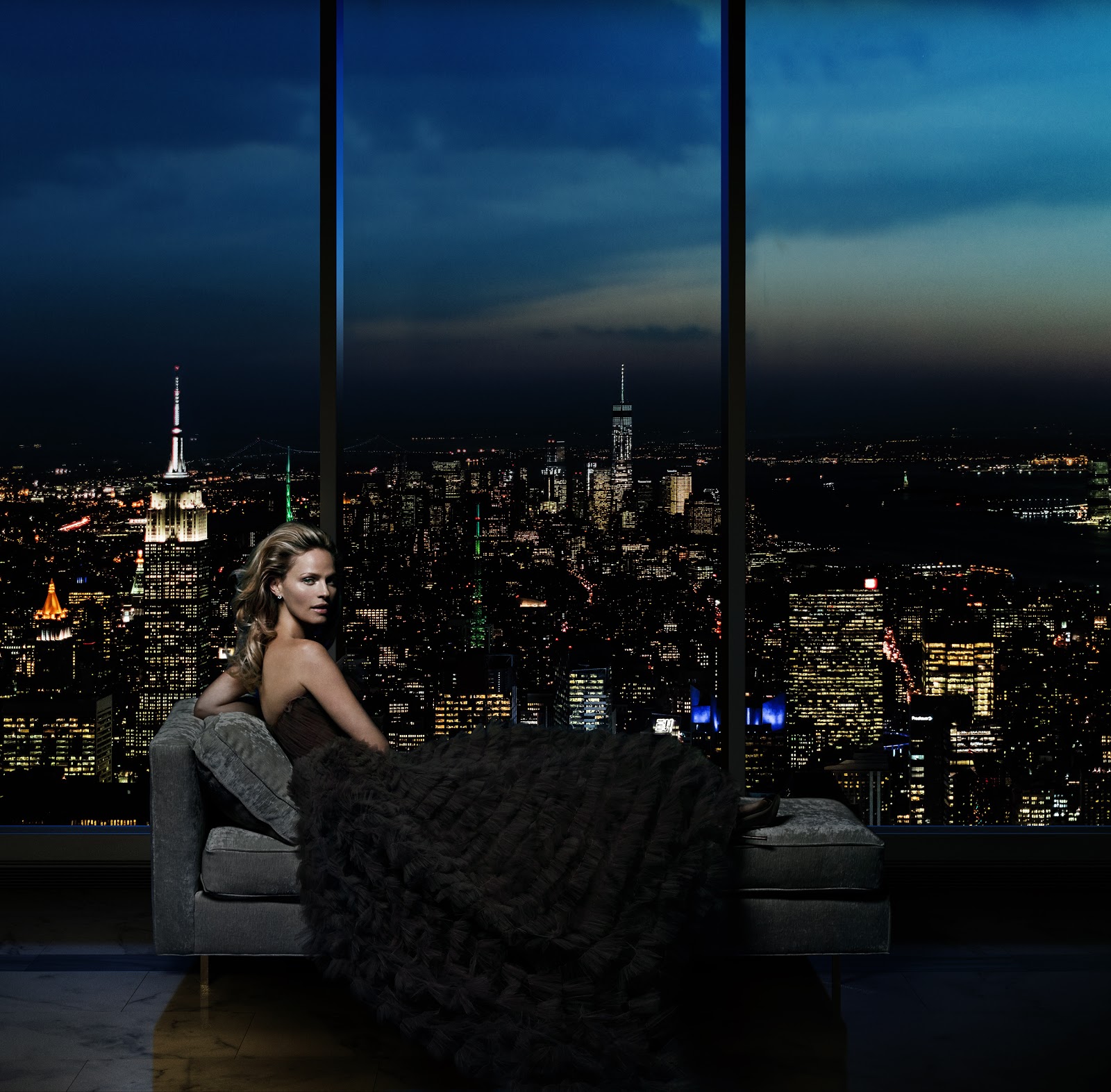 Click to view full render
What is 3D rendering?
Before we delve into our 3D rendering workflow, we should probably explain what they are, for those who don't know…
3D rendering surrounds us frequently in everyday life and, in fact, the techniques are so fine-tuned that you may fail to realise that they're even present.
The process of 3D rendering is to turn a 3D scene or layout (for example the image to the left). In to a 2D image with depth and life which resonates with its intended audience.
With a 3D rendering we can help an architect show their client what a building is going to look like, but that are now used extensively in marketing.
We generally take basic plans or models from architects (usually Rhino or Revit). We then convert them into 3D Studio Max, model the geometry in detail, texture and lighting, and finally we finish the image in Photoshop.
By the time you see our 3D renderings they will be printed in 2D format and help visualise all of the experiences that the building will bring.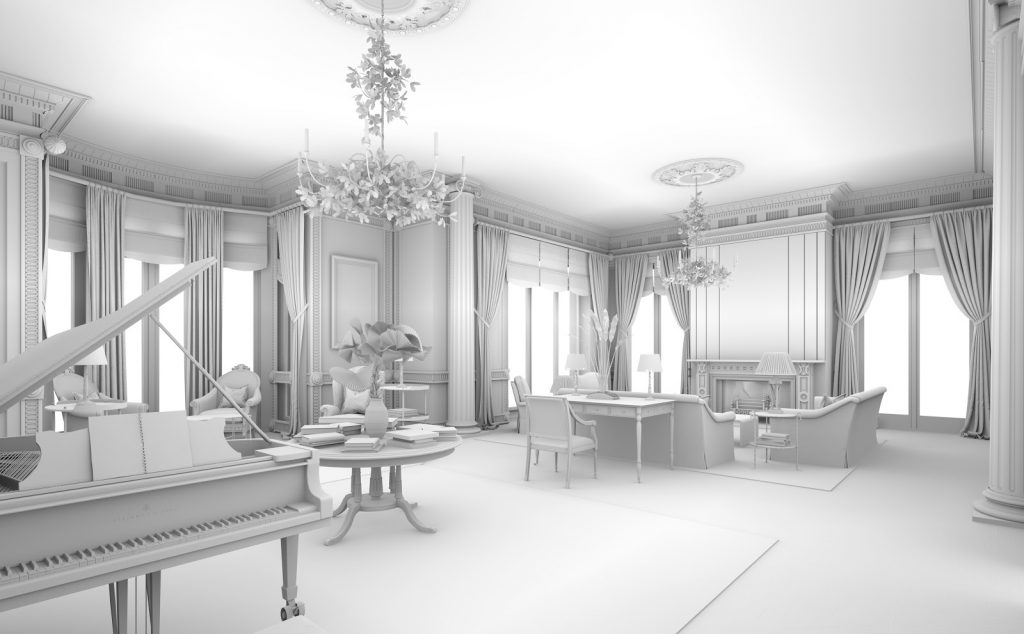 Click to view full render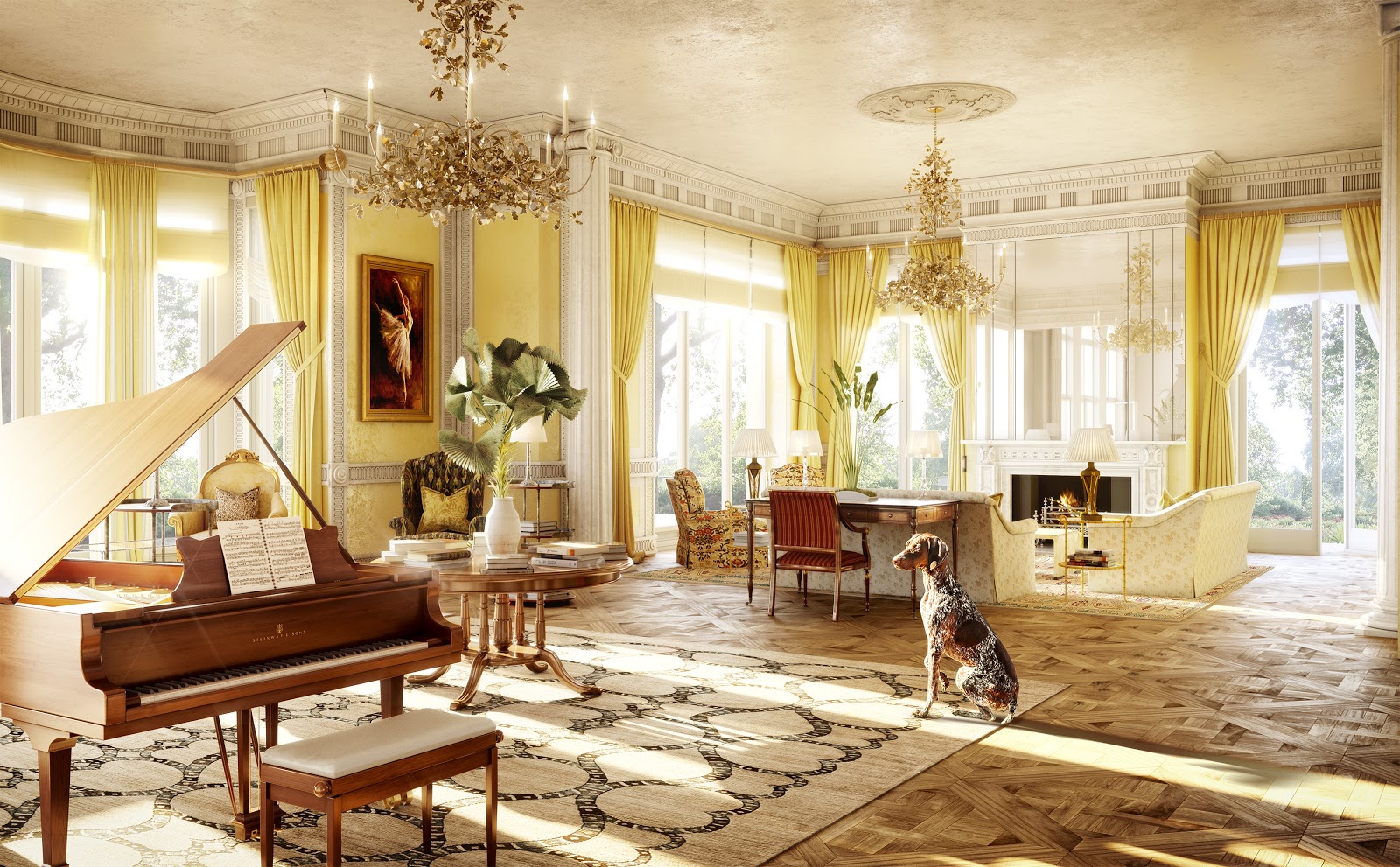 Click to view full render
Before and after… Here we highlight what a huge difference to the narrative an open french window and a dog can provide. Romany House, Surrey.
The 3D Rendering Workflow.
Here at River Film we want to make the 3D rendering process as understandable as possible. Years of experience have helped us to fine-tune our workflow and we believe we have created the smoothest working process for all of our clients.
Model Conversion and Optimisation 
Once we have received all relevant information, we will convert and optimise the model, ready for use in our software. Screenshots will be provided at phase completion.
2. Candidate View Selection (CVS) 
Using your brief, we will explore camera and lighting options. These will be workshopped with you to finalise the selection.
3. Technical Draft 
Once the cameras are locked down, we will apply materials and all furniture, fixtures and fittings. We will then provide a draft for you to review these. 3D Comments permitted at this stage.
4. Preview Draft 
We will action feedback from the Technical Check, and add people to the renderings. We will composite in Photoshop, and issue an update to you. 2D comments permitted.
5. Approval Draft 
We will action any feedback from the Preview, and produce a 'pre-final draft' at medium resolution for you to approve, before we issue the final full resolution renderings.
6. Final Masters 
High resolution .tiff files will be issued.
Please note: Any updates to the model or geometry once the technical draft stage is complete could impact agreed deadlines and incur extra costs.
What makes a great image?
The quality of a rendering is often judged purely on its aesthetics and technical prowess. Whilst we absolutely agree that an image needs to look gorgeous, dramatic and photorealistic, we argue that this is simply not enough.
Click to view full render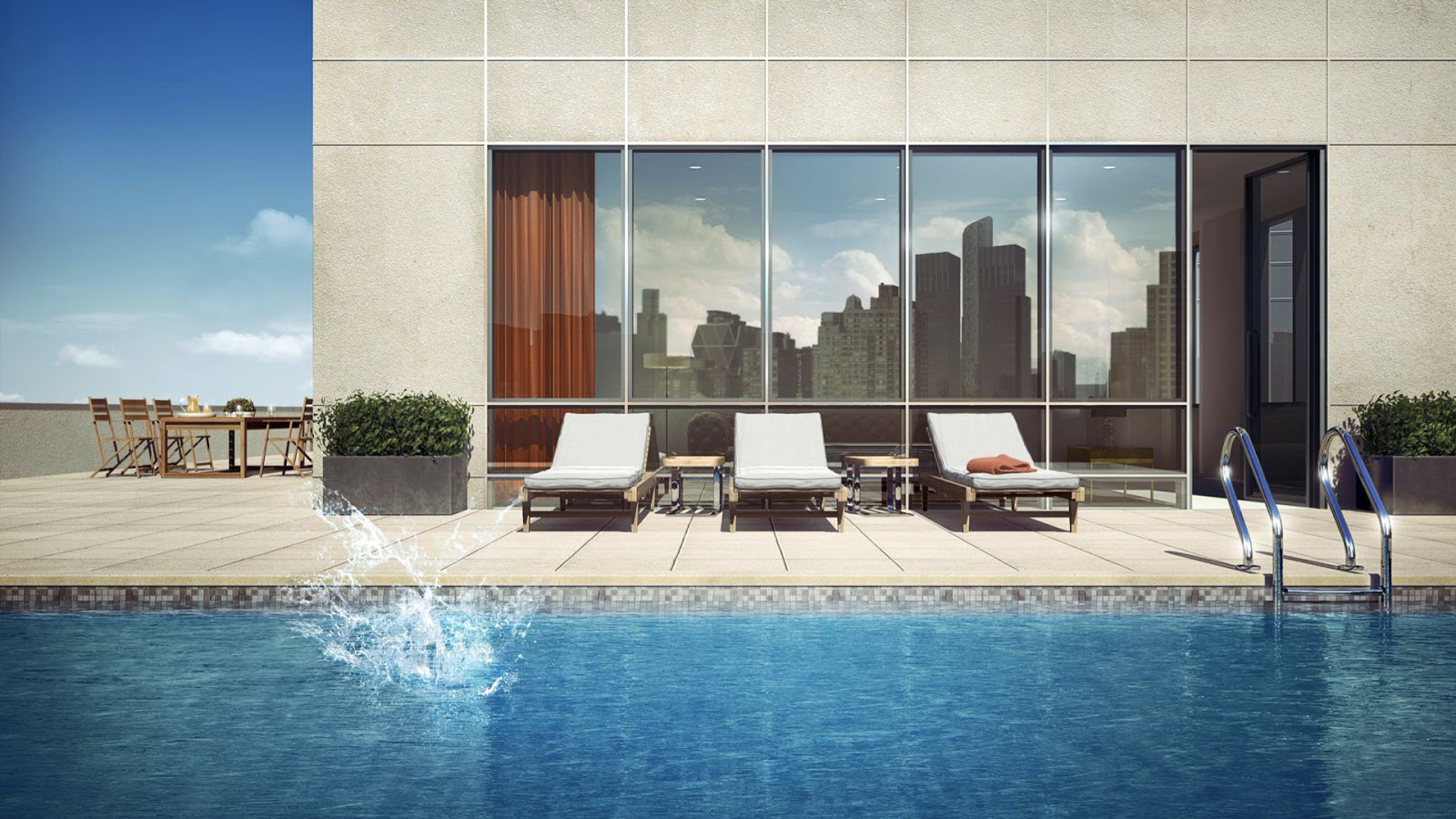 Click to view full render