LIVE-ACTION FILMING
When it comes to live-action filming, nothing is out of our remit. From big, multi-location projects, to simple, face-to-camera shorts, our clients can rely on the wise use of their budget and a smoothly-run production.
As our work covers a wide range of genres, our experience is multifaceted. So if it's a flythrough drone shot or an underwater close-up, we've got the right team, equipment and infrastructure to deliver.
PRE-PRODUCTION
We swear by an intensive pre-production process because the success of the shoot itself depends upon it. Therefore we live by three mantras:
Proper prior planning prevents piss poor performance.
Time spent in reconnaissance is seldom wasted.
Assume everything is a disaster until proven otherwise.
From the moment we receive a brief or script, our team dive into a process of meticulous planning. From finding that ideal art director, to securing everyone's visas, we cut no corners.
The process of filmmaking can throw up plenty of surprises. We make sure that the chain of accountability within a crew is clear, so if anything does arise it can be resolved quickly. Saying that, we always do our utmost to avoid problems in the first place… an hour in pre-production can save a week in post-production. Comprehensive risk assessments are an integral part of this (see production insurance below).
CREW
We build teams of the highest quality from our rosters of Directors, DPs, Gaffers, Production Designers, ADs, Production Managers, Location Managers and Casting Directors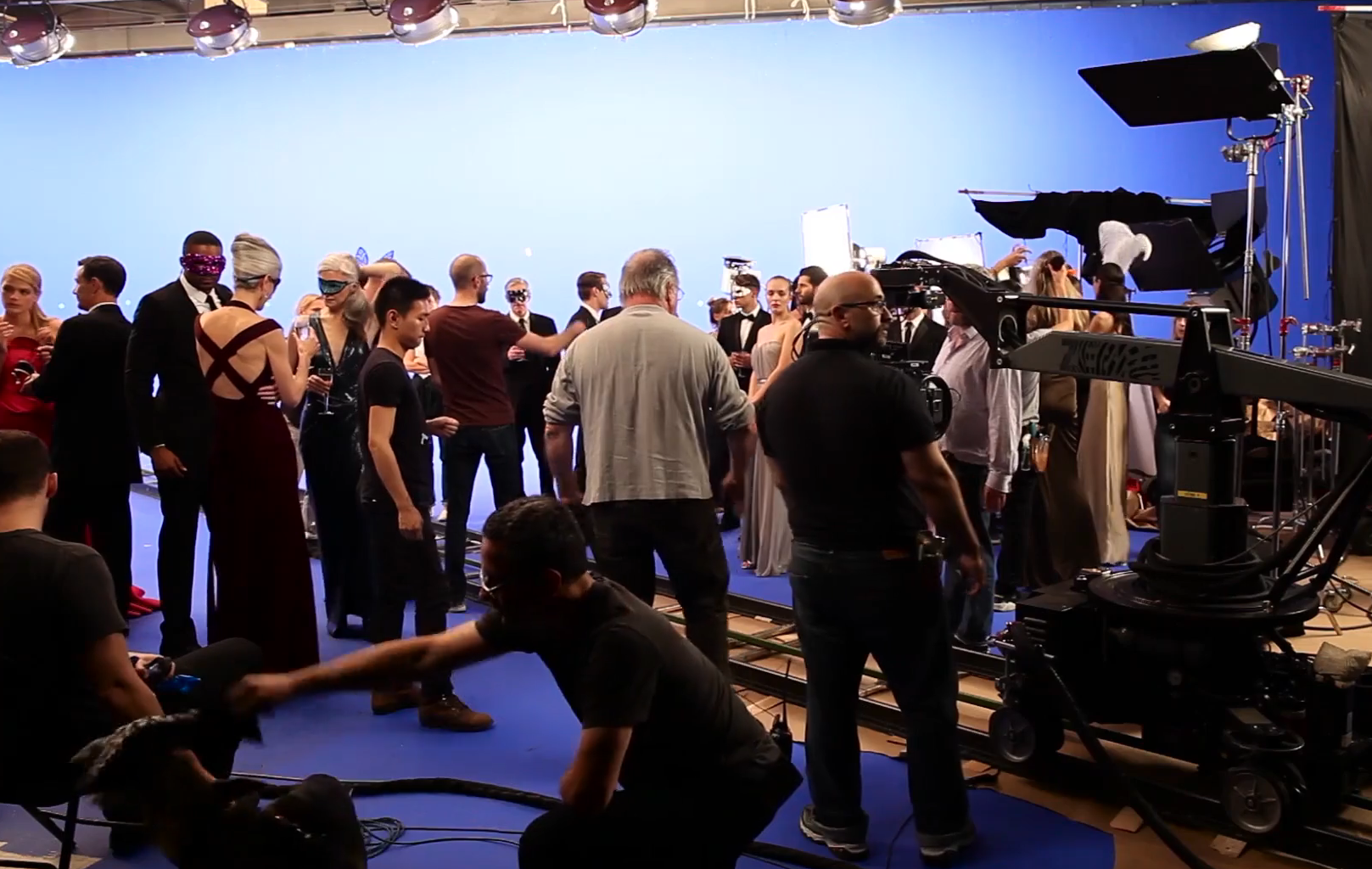 AERIAL FILMING
Including light-weight quadcopters, heavy-lift octocopters, hand-held on-camera gyro-stabilization, full gyro-stabilization.
MOTION CONTROL
From 2 axis tabletop to 6 axis high speed, long reach.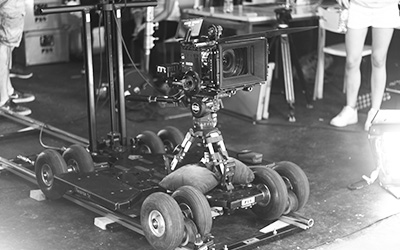 PRODUCTION INSURANCE
We have comprehensive production insurance. This doesn't cover weather insurance but we can obtain quotes for this if required. Living in the UK we always try to schedule wet cover wherever possible. We can also obtain specialist insurance for working at height, underwater, stunts/wire work, pyrotechnics etc.
We seek to ameliorate risk wherever we can. We only use experienced professionals and always carry out thorough risk assessments.