Corporate Video Production – 5 Top Tips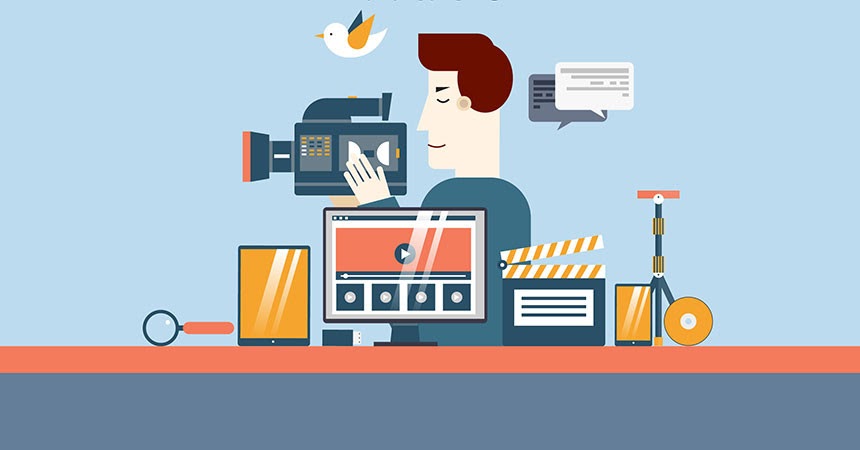 River Film | Corporate Video Production | Image Credit:Postcron
Corporate videos are powerful marketing tools that can be used on various platforms including websites, social media channels and television. Their purpose is to develop a brands identity and offer an audience insight into what the brand does and what its values are. So, if you're looking to bolster your brand and boost your business, here are some of the things to consider.
1. Hire a Film Production Company
It may sound obvious, but it makes a lot of sense to engage the services of professionals to produce your corporate video – why? Well, besides the experience and expertise that they can bring to the table, there's also the reassurance that the end product will be something which is fit for purpose. It's fairly common for videos to be taken on "in house", but before long it becomes clear that the content and the production quality will be drastically compromised if not dealt with by seasoned professionals.
2. Make Em Laugh Make Em Cry
It's widely accepted that video content that triggers an emotional response is the most effective way to promote a brand or product. People make decisions about the type of brands they buy into and the kind of products they will purchase based on emotions and therefore content that enables brands to make a deep, emotional connection with their audience will reap rewards.
3. Enlighten Your Audience
A glossy corporate video, made to the highest technical standards and that touches the audience on a personal level is half the battle when it comes to the production, however it's also important to impart information about your company with the viewers and this can be done in a number of ways. Narrative, whether communicated through dialogue, text, images or graphics needs to raise awareness of the company – it must be on-brand.
River Film Corporate Video Fact Checker – is it true that…?

Landing pages that have video content can increase conversions by as much as 80%?

YES – Insivia 

73% of consumers prefer to see entertaining videos on social media platforms?

YES – HubSpot

Videos help 90% of customers make purchasing decisions?

YES – Forbes 
4. The Human Touch
Having thought about the technical issues, triggering an emotional response and the imparting of information, it's also important to consider personality – the human touch. An audience who can relate to the actors, their voices, so the way they look and sound is also vital to the success of the video. Aspects such as tone and transparency all impact the way the audience reads the video.
5. Amplify Your Corporate Video
Having completed the production of your corporate video, you'll now have to go about promoting it so that people actually see it. The first and most obvious way to do this is by posting the video on your company website, but the story doesn't end there. Utilise social media; Facebook, YouTube, LinkedIn and others provide you with the opportunity to amplify your video and maximise the size of audience it reaches. Other opportunities to unveil the production include sending links out via email or screening it more locally at presentations and meetings.