It's time to move beyond architectural visualization.
Should film production offer more than just architectural visualization?
At River Film, the way we see the film production sector differs a little from some of our competitors. For us, it's all about peeling back the layers of the brilliant structures we work with and providing something tangible and emotive for the client.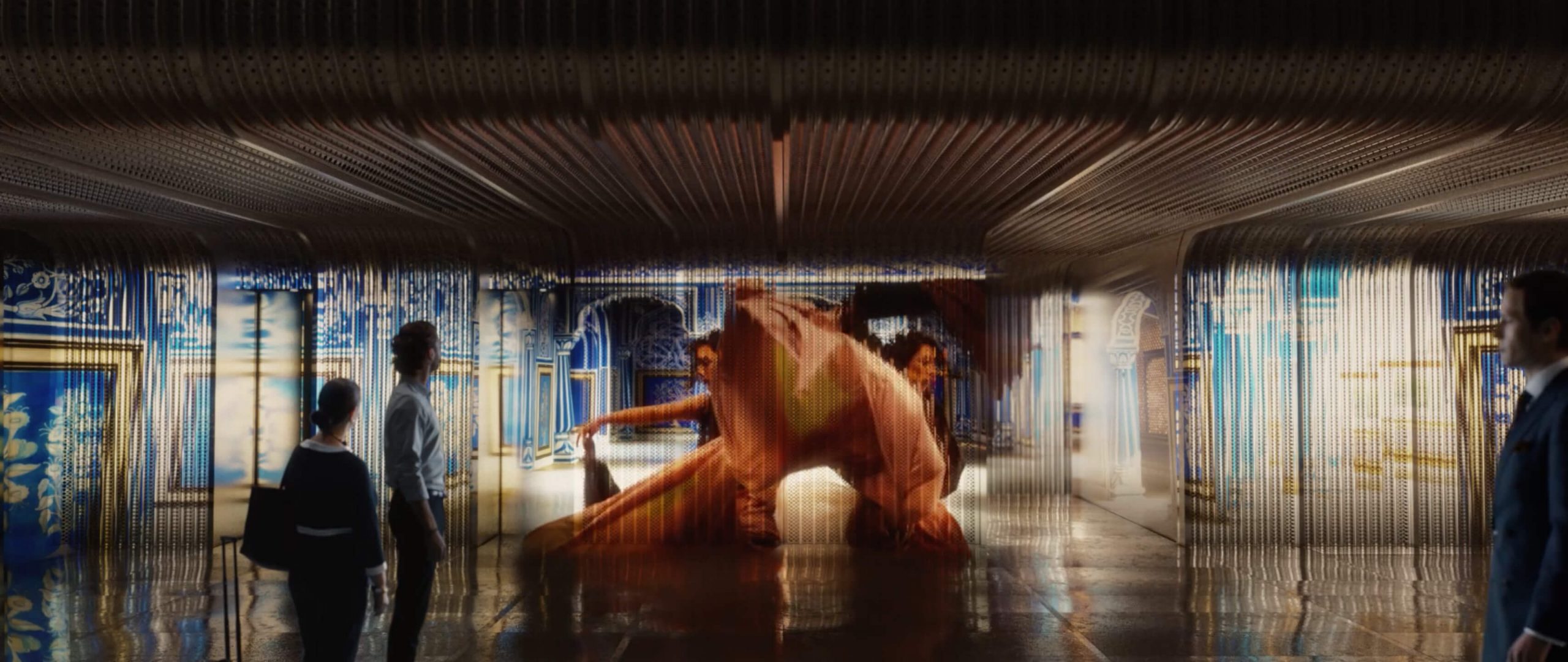 It's fair to say; that we don't do traditional architectural visualization work; we do experiences. Of course, creating something that stirs emotion in a viewer isn't an easy job, nor is it the type of work where you throw brushstrokes on a canvas and hope for the best.
When it comes to designing a project that resonates with someone on a personal level, the process is arduous and often takes a ton of planning. At River Film, every piece of work starts with a spark and the development of a ground-breaking theme.
In this blog, we want to talk about how reaching beyond the realm of traditional architectural visualization can benefit your business. So, without further ado, let's get into the good stuff.
What is architectural visualisation (arch viz)?
If you feel the term architectural visualization seems alien to you, you may have heard it called architectural rendering or architectural illustration. Essentially, they all mean the same thing. When you hear these terms, you will likely be looking for a company that can create digital structures of buildings or spaces using complex methods and computer-generated imagery (CGI).
The arch viz process allows film production companies to create films and imagery that conceptualise a currently unfinished building. A completed project offers property developers and marketing agencies the ability to highlight features of a building which are otherwise impossible to display. For example, if you are looking to buy a swanky new apartment in the city. You will be provided imagery and potentially moving image footage of what that space will look like before the building begins.
A good arch viz project should offer viewers depth and scale and provide a hyper-realistic set of images and films. However, when you choose to work with our London or New York-based production team, you'll get much more than a view of how your home could look; you get an insight into how it will feel.
Don't just visualise architecture, visualise experiences!
At River Film, we provide projects that aim to change perceptions and learnt behaviours, by visualising the experience behind the architecture rather than the building itself.
Have you ever watched a fly-through film of a skyscraper in New York, London or Dubai and thought, 'wow, that's impressive'? Of course, you have; we all have. However, have you ever watched the project and imagined yourself there? Probably not. This is because the fly-through alone shows you how magnificent the building is but tells you nothing about the character or experiences that the facility provides (unless you've chosen River Film)!
Visualising how a building feels and how a potential client is going feel within the building is key for creating something that resonates and creates interest. The same bland and boring videos fail to get people excited and it is becoming increasingly difficult to sell residential or commercial space if it doesn't have a USP and a sprinkle of excitement.
You see, at River Film, what we do is different. Of course, we produce productions to the remit of our clients, but we also offer new creative solutions on every project. Our work focuses on providing viewers with a taste of the life and soul within the building.
Would you really want to work somewhere that felt uninspiring? No, of course, you wouldn't! In the same way you wouldn't want to shorten your horizons or limit your possibilities. Therefore, why would you want to live or work in a building that felt like no more than bricks and mortar. Your building is only as important as everything else around it, both inside and outside and that's why it takes a thought-provoking arch viz film to highlight that.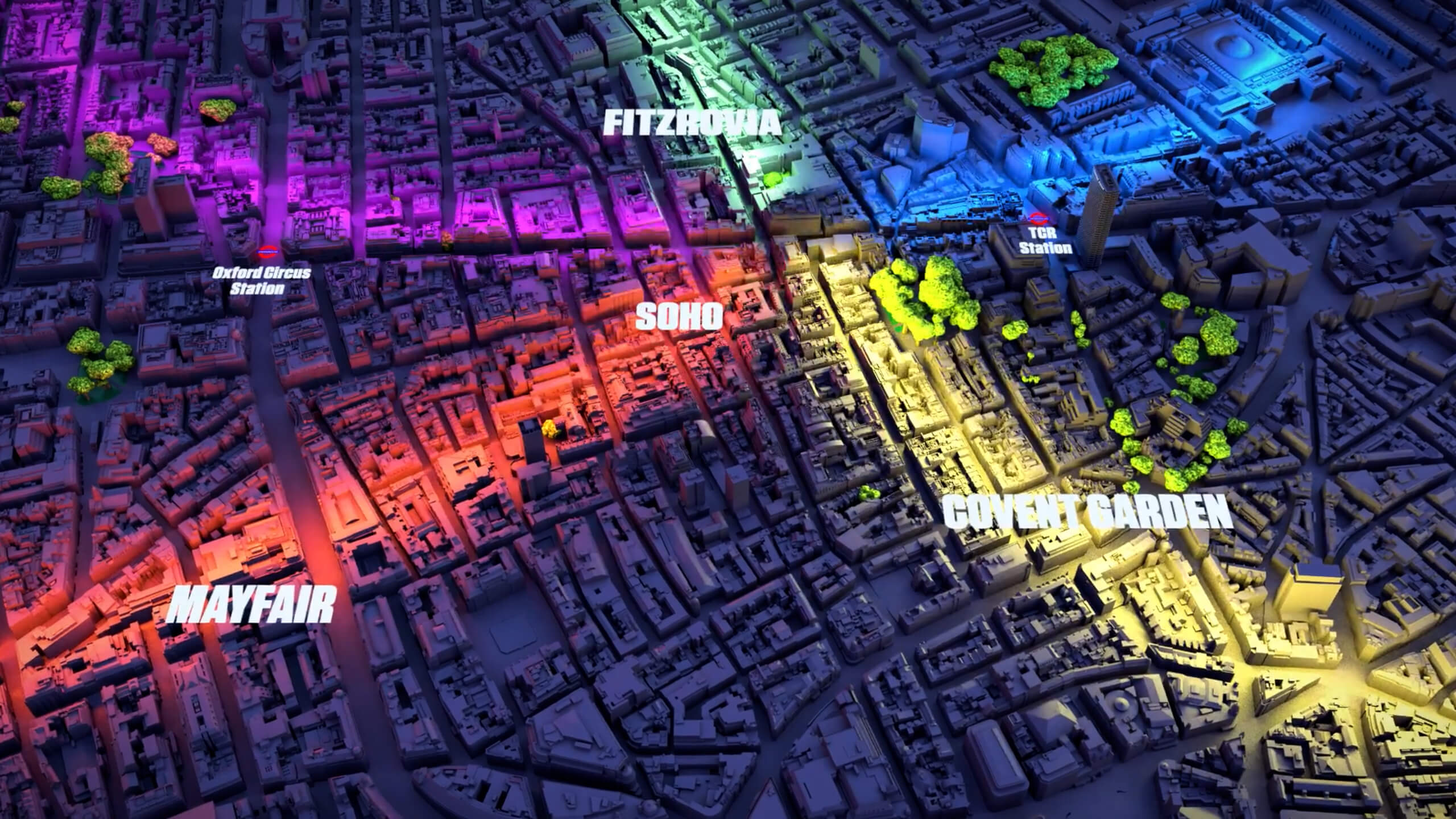 With every film we produce we want our audiences to feel immersed in the building and its surroundings. Whether you're looking for a new office space or a residential building, we give you an insight into what it's like to exist in that space.
The beauty of being an emotion-focused film production company, is that we aim to breathe life into the architectural sector. This means that all our jobs differ, and you will never get something that feels like a film someone else has produced. Despite being one of the most challenging facets of film production, we bring life to bricks and mortar and make an artificial (and normally unfinished) development feel like a home.
People choose River Film because…
When developers choose us, they are choosing a film production company that does things a little different and enjoys pushing the boundaries. That's why a River Film production can always be differentiated from other London and New York based agencies.
We strive to build unforgettable work, and if you've had a look around our website, you'll know we do it well! From the initial creative phase to the post-production and sign-off, having River Film by your side puts your business in the driving seat.
If you want to discuss any projects you have coming up or if you want to learn more about what we do, follow the link below.