Top London Film Locations
As a film production company, we engage with clients from across the globe and whilst this is great, home for River Film is London. For us the city has everything, wonderful architecture, a melting pot of culture and a thriving creative industry. Here we take a look at some of London's most popular and iconic film locations along with some hidden gems that may not be on your radar. Wellcome to our top London film locations: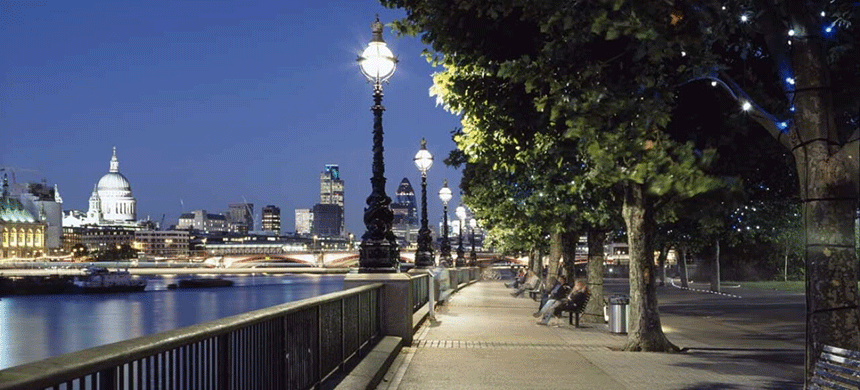 London Locations – South Bank
South Bank
Noted for its fantastic views of the city, South Bank has a lot to offer as a film location. The tree lined promenade and its proximity to the River Thames, the iconic building that is now the MI6 headquarters, the many bars and restaurants among them. Characters from rom-coms, espionage thrillers and even dodgy reality TV shows have all heard the echoes of the clapperboard on the South Bank.
Trafalgar Square
Steeped in history and containing numerous objects and buildings of interest Trafalgar Square is another, rather obvious, choice when it comes to London film locations. Daniel Craig can be seen rushing across the square in Skyfall and this acts as a good example of how the location can be used to establish or link less obvious, often interior, locations in the mind of the audience.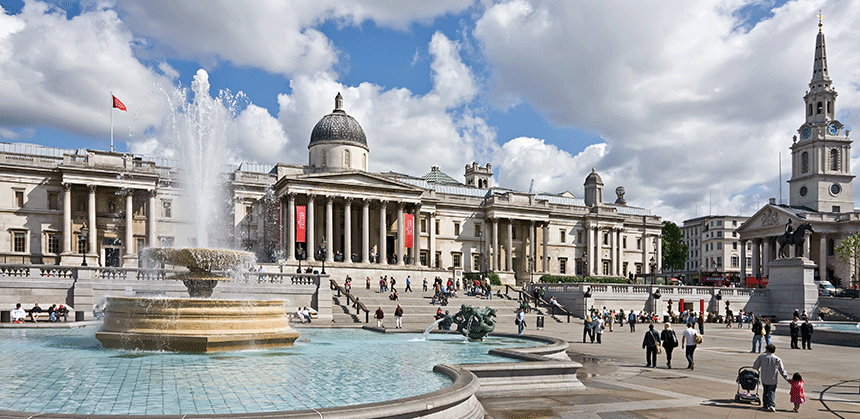 London Locations – Trafalgar Square
The Palace of Westminster
Majestic, ornate and dramatic. Whether used as the backdrop for a politically charged narrative or something entirely more romantic the Palace of Westminster always pleases the eye of the camera and the audience.


London Locations – The Palace of Westminster
Other central locations, used almost exclusively for big budget productions, include Buckingham palace, Piccadilly Circus and Canary Wharf.
St Bart's
If you're looking for a location that's a little different, ecclesiastic and less well-trodden, then take a look at St Bart's. St Bartholomew the Great is London's oldest parish church. It's a glorious location brimming with atmosphere and charm.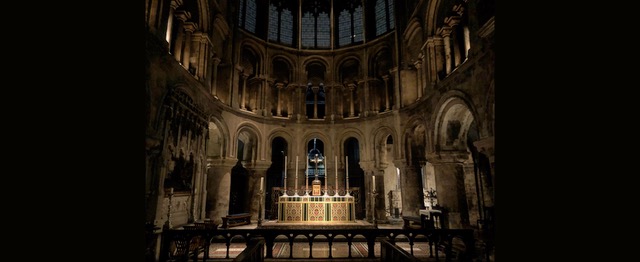 London Locations – St Bart's
St Bart's is just a few meters away from Barbican Station and would typically suit film scenes that are of a clandestine or redemptive nature.
Shoreditch
Moving away from the centre of London, there are plenty more locations that offer their own unique urban appeal. Shoreditch, for example with its graffiti and its gritty feel is considered very "cool". Shoreditch is a hub for hipsters, many of whom work in the city's thriving tech industry and thus can afford to live there.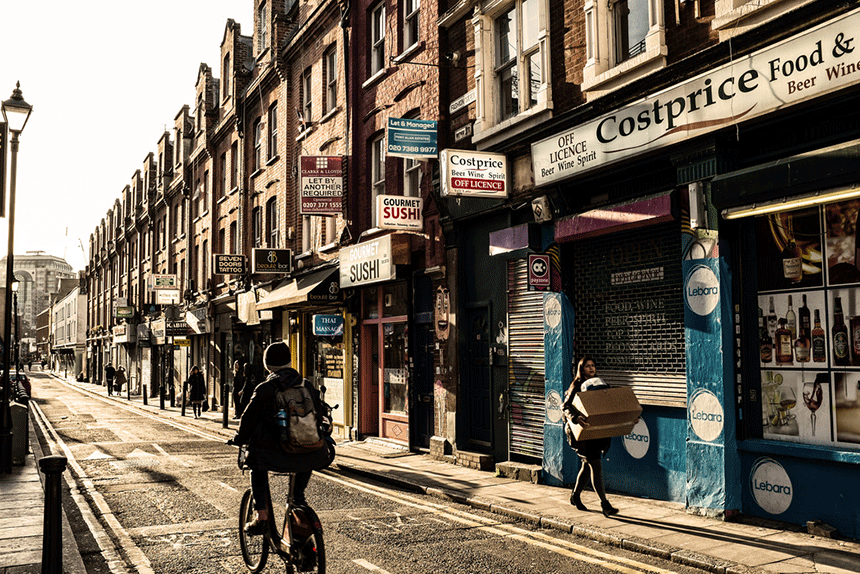 London Locations – Shoreditch
The surrounding areas offer a wealth of other location choices, such as Brick Lane, all of which have a similar "vibe" to Shoreditch.
Regent's Park
A couple of miles west of Shoreditch is Regent's Park and whilst there are many parks in London that make for great locations, Regents Park has something none of the others have – London Zoo which is very "film friendly". Plus, head to the north of the park and you'll find Primrose Hill. These are beautifully manicured, green spaces that can be used in an array of filming or photoshoot scenarios.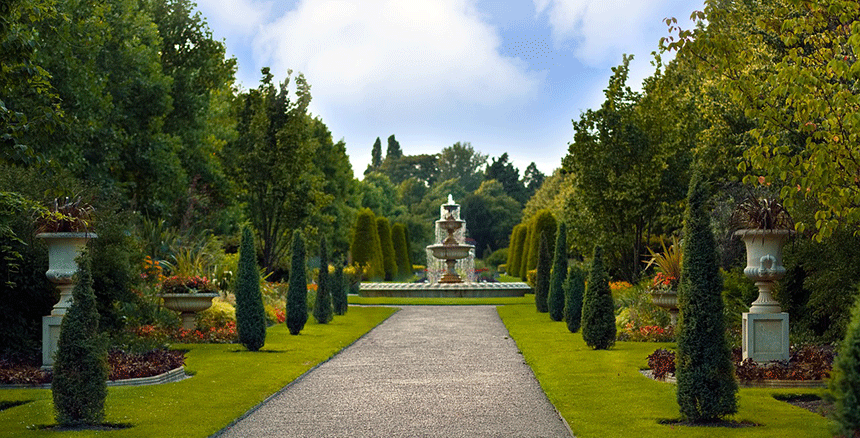 London Locations – Regent's Park
Richmond Upon Thames
Finally, if you're looking for suburban opulence, check out Richmond Upon Thames and the surrounding areas. Here you'll find a preponderance of palatial properties that are a paradigm for English upper-middle class living.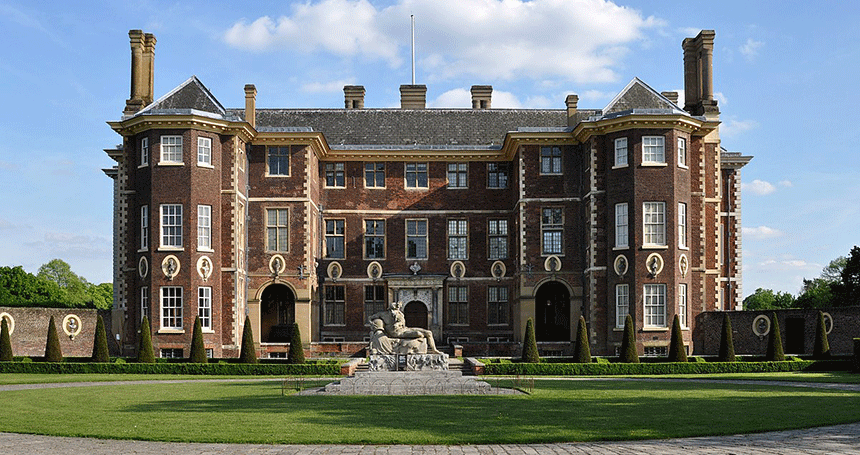 London Locations – Richmond
The Logistics of Filming in London
It's worth noting that the logistics of filming in central London and pretty much anywhere else in the city, are tricky at the best of times, particularly for those who aren't familiar with the protocols. This is why fixing, the process of supporting production companies that are shooting on location, is one of our most sort after services.
Given the right kind of help, information and advice, however, no matter what type of location you're looking for, you'll find it here in London.