Production fixing – what does it mean and how can River Film help you?
River Film has been offering production fixer services since our inception as we understand how this service is key to any successful campaign. We have found that the range of services, names and terminology is, most of times, vague so we wanted to provide a clear summary of what it is, the services included and, why not, why we excel as production fixers.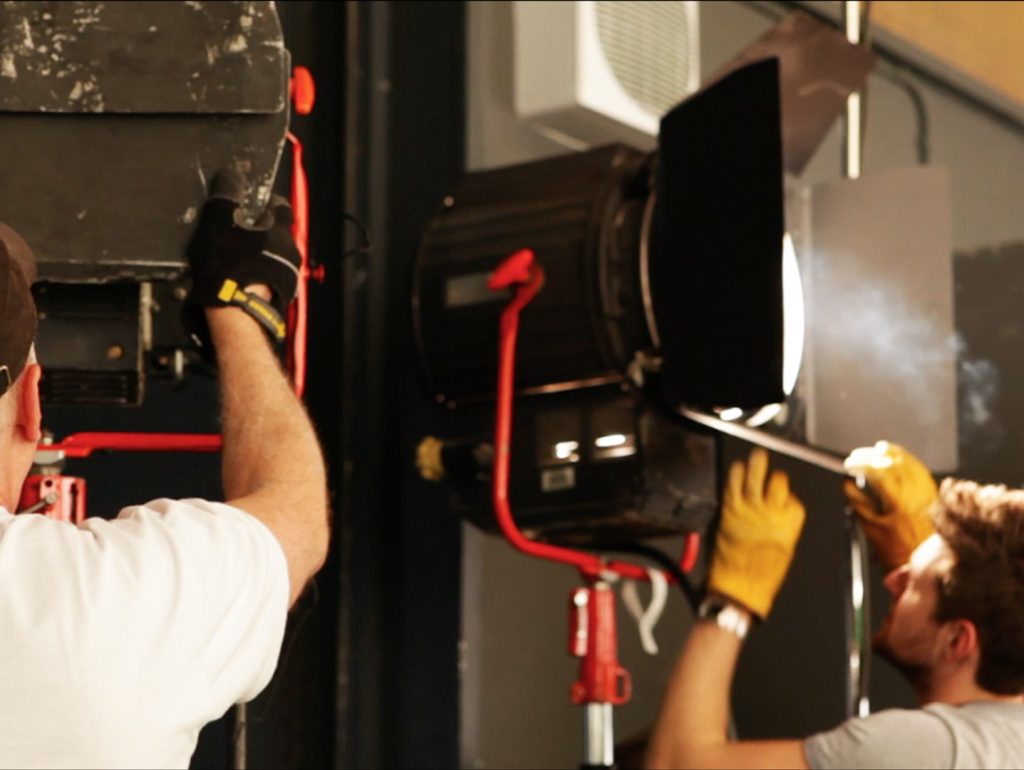 1. Production fixing
One of the most fun and collaborative services River Film provides is production fixing. We love working with production companies from around the world who want to film in the United Kingdom and mainland Europe.
We have the connections and resources to deal with any project, with experienced Line Producers providing location scouting and location management, casting, local equipment, travel and accommodation coordination, local crew, research and all other production management services. Whether you are developing a corporate video, commercial, reality TV show, feature film, music video, natural history programme, photo shoot, documentary series; or planning a fashion shoot, charity event or expedition you want us to document and capture; River Film can help.
Every production has unique requirements and you may want a hands on team that takes care of everything, or you may just need some film permits and a great driver to ferry your international team to locations. We handle both large and small productions and are happy to do as much or little as you need us to. We are here as your resource on the ground to make things happen.
2. Experienced producers
When looking for a production fixer, it often starts with a Google search and a search for signs of a company you can trust, someone who knows what they are doing, someone who will understand the standards you want to achieve. We've provided location management, scouting and production fixing for TV productions such as Luxury Escapes for the Australian market, captured London shots for video game designers in Seoul, provided full production fixing and management for a large TV commercial for Bollywood Productions in Paris for Hotel Ibis, and many others. We've been doing this a long time and our body of work and long list of happy clients speaks for itself.

3. Casting services
Casting can be difficult to do remotely, but we make the process very smooth with our in house casting services. We'll hold auditions, upload videos for review and even do street casting to find the perfect look.
When scouting for cast to be in a Middle Eastern client's project, we took to the streets with a native Arabic speaker to source the perfect real people. If you're looking for people with stories to tell, we can help with that too and love collaborating on the creative.
4. Production process
We always aim to go the extra mile to make international clients feel looked after. When working with a French production company, we ensured the 3rd AD and a dedicated Production Assistant, fluent in French, were available to the client, agency and French cast for any of their needs.
If you have a small mobile team that needs to get around London, we have expert local drivers who can ferry your crew around in comfortable custom production vans with work tables, comfortable seating and equipment storage. We're also familiar on how to provide for VIPs, including helicopter or limousine transfers from Heathrow or charter boats on the Thames river. You may just want to arrange a lovely wrap dinner for the client and international crew at one of London's famous restaurants after a long shoot, we handle all requests.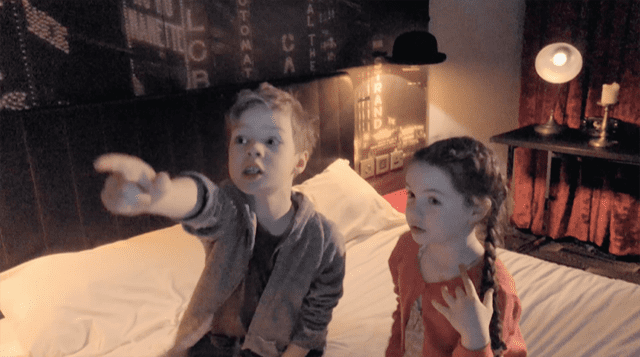 5. Location management
One of the reasons renderings are so important is the possibility of tailoring images and content depending on your marketing strategy. Imagine you are working on a real estate development that needs to sell quickly and find buyers asap – you will be able to research your audience and provide images or video that will adjust to what your ideal customer wants.
You could create a virtual walkthrough of your new development showing how the interior of the rooms will feel or include your renderings in a beautiful booklet for your luxury development, or even use the images to promote your service through an Instagram or LinkedIn advert.
The possibilities are simply infinite and the only limit is where you want to bring the project and who you want to show it to.
River Film's production fixing work through the years with some of the most known international clients has provided us with the experience to offer you the best service at the most competitive rates.
If you would like to know more about our fixing services, get in touch.